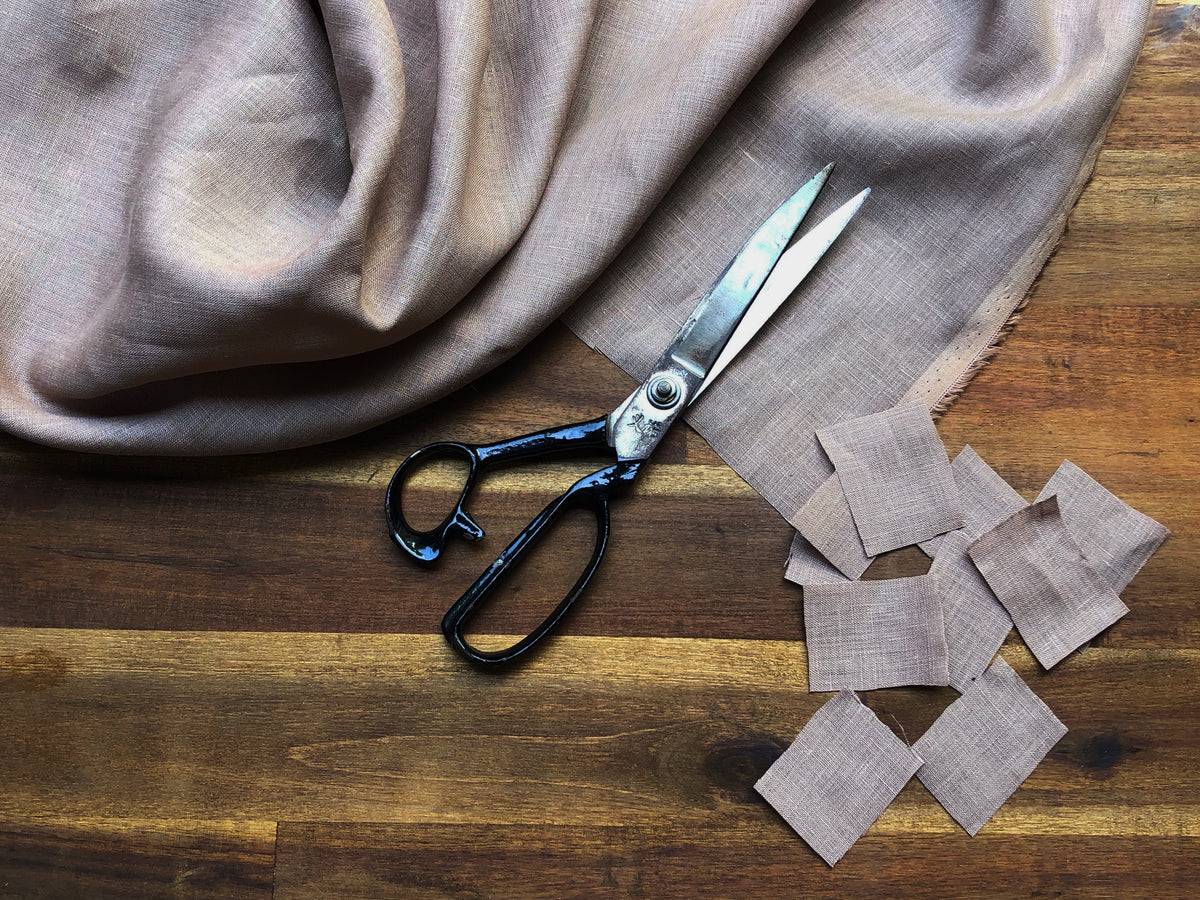 Handmade with Love
Our biggest passion is to make people beautiful. We always try to help with advice regarding the best style and colour for each body and colour type. Feel free to contact us and we will find the right outfit for you to look and feel great!
Let's plant trees together!
Sustainability is at the core of our small fashion brand, and while we make an impact by using only natural fabrics, it's great to have another way to give back and help the environment. In 2021 we've partnered with One Tree Planted to plant trees! Our partnership is designed to be simple for our Ossom customers to get involved in global reforestation. For every item sold online and at the markets, the company will give $1 to One Tree Planted to plant one tree. The trees are planted by local partner organisations and community volunteers in areas where there has been deforestation.